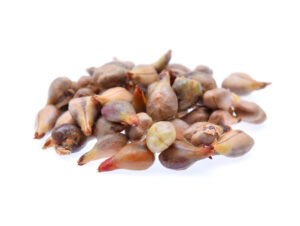 Grape seed extract (300 mg)
The grape seed extract is rich in polyphenols, proanthocyanidins which has high antioxidant activity that will help to reduce systolic and diastolic blood pressure.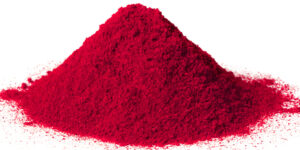 Astaxanthin (12 mg)
Astaxanthin has protective effects on the cardiovascular system by its activity to suppress oxidative stress and thus, improve cardiac function and exercise tolerance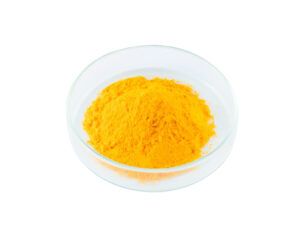 Coenzyme Q10 (200 mg)
Coenzyme Q10 helps protect cells from damage and improves endothelial function. Besides, it also promotes energy production.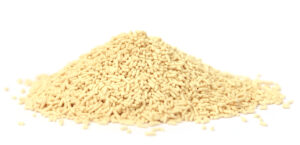 Oat Beta-glucan (300 mg)
Oat beta-glucan reduces the absorption of cholesterol in the digestive tract to support healthy blood cholesterol levels.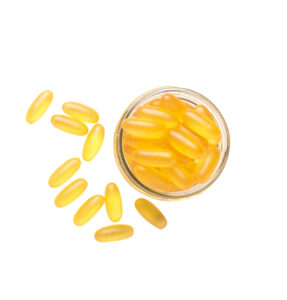 Vitamin E (100 mg)
Vitamin E is a powerful antioxidant, which helps to reduce markers of oxidative stress and boost antioxidant defenses.