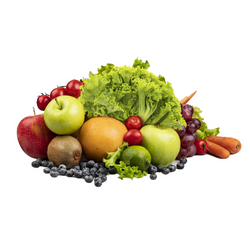 Dietary Fiber 12g
CG Fiber contains a combination of soluble & insoluble fiber from multiple fruits and vegetables fiber blends.
The high fiber content of CG Fiber is able to cover at least 40% of the recommended fiber intake for Malaysians.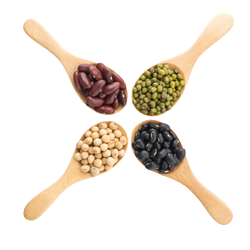 Prebiotics 1000mg
Prebiotics are special plant fibers that feeds the healthy bacteria in your gut.
This allows your gut bacteria to produce beneficial nutrients for your colon cells, which leads to a healthier digestive system.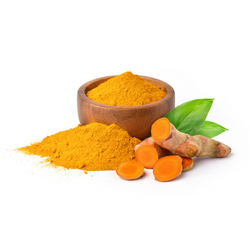 Turmeric 300mg
Due to its anti-oxidant and anti-inflammatory properties, turmeric can contribute to healthy digestion.
It can stimulate the gallbladder to produce more bile to improve fat metabolism. Turmeric is known in ayurvedic medicine as a digestive healing agent.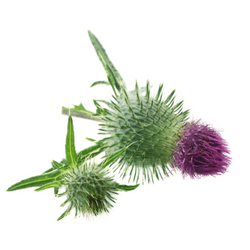 Milk Thistle 250mg
Milk thistle is well-known for its liver-protecting effects due to the antioxidant, antiviral and anti-inflammatory properties of silymarin, the active ingredient in milk thistle.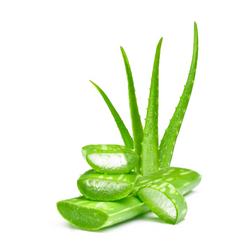 Aloe Vera 200mg
Known to be a natural laxative to help improve constipation. Apart from relieving constipation it also helps control secretion of acid in your stomach and improves gastroesophageal reflux disease (GERD).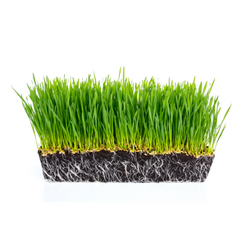 Wheatgrass 200mg
Wheatgrass has chlorophyll which helps in the removal of toxic substances and helps support healthy liver function.
High levels of enzymes in wheatgrass aid in digestion by helping your body break down food and absorb nutrients.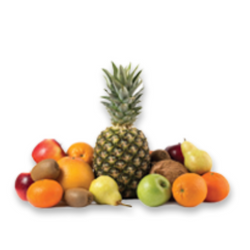 Fruit Enzymes 150mg
Fruit enzymes help to optimize the breakdown of food taken and enhance nutrient absorption.