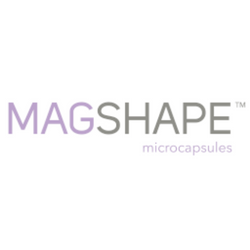 MAGSHAPE™ microcapsules (600mg) with 180mg of elemental magnesium
MAGSHAPE™ microcapsules contain the most concentrated form of magnesium which is magnesium oxide.
The microencapsulation technology increases the surface area of magnesium and enhance its delivery, bioavailability and absorption.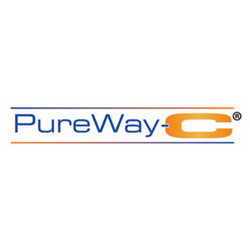 PureWay-C™ (500mg)
PureWay-C™ is a vitamin C which uses a patented delivery system comprises of plant lipids and citrus bioflavonoids microencapsulated vitamin C.
It is known to reduce cortisol (stress hormone) which helps the body and mind to relax better.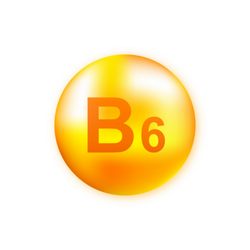 Vitamin B6 20mg
Vitamin B6 is known to help enhance magnesium absorption.
It also helps the body make serotonin (regulates mood), norepinephrine (manage stress), and melatonin (promote sleep).