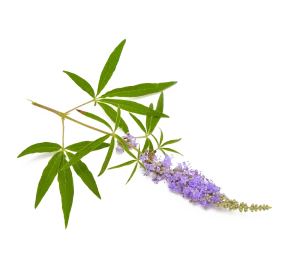 Chasteberry 40mg
Chasteberry contains a number of active constituents: flavonoids, iridoid glycosides and essential oils. It works by decreasing levels of prolactin hormone.
This helps rebalance other hormones, including estrogen and progesterone consequently reducing PMS symptoms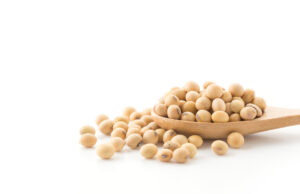 Soy isoflavone 60mg
Phytoestrogens in soy have a beneficial anti-estrogen effect. This helps to improve estrogen excess symptoms such as PMS and heavy periods.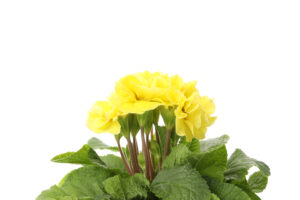 Evening Primrose Oil 5300mg
Evening primrose oil (EPO) is rich in gamma-linolenic acid (GLA) which inhibits the formation of prostaglandins. Blocking prostaglandins may help reduce menstrual pain.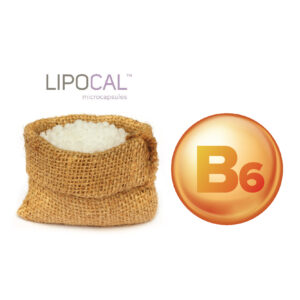 LipoCal™ Tricalcium Phosphate (1600 mg) & Vitamin B6 (80mg)
Combination of vitamin B6 and calcium plays an essential role in the regulation of mood and psychological imbalances. This effect is related to the production of serotonin and tryptophan metabolism.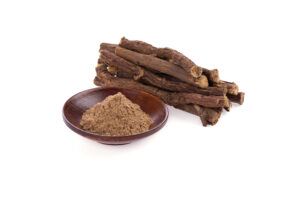 Licorice 100mg
Components in licorice has anti-inflammatory, anti-spasmodic, and analgesic effects which might assist to relieve period cramps.