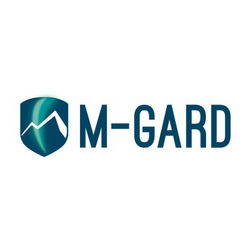 Yeast Beta-Glucan 250mg
Immune Up uses M-Gard® which is a purified bioactive beta-1,3/1,6-glucan, a naturally occurring polysaccharide found in the cell walls of baker's yeast.
It makes the body's defence system more effective in fighting against bacteria and virus.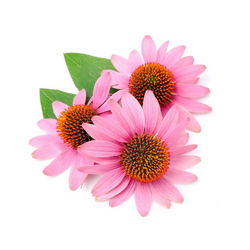 Echinacea 500mg
Echinacea helps the immune system by increasing the response of immune system fighters and increases the number of white blood cells.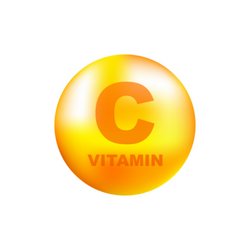 Vitamin C 500mg
Vitamin C is an essential vitamin to help support the immune system.
It may help to reduce the duration and severity of colds.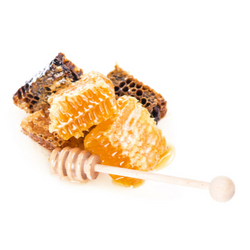 Propolis 100mg
Known as a natural antibiotic, propolis contains galangal and caffeic acid which has anti-inflammatory and anti-microbial properties.
Propolis is also known to be a great immune booster. It increases the number and activity of immune cells as well as increasing antibody production.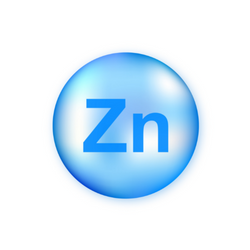 Zinc 8mg
Zinc is known to help block the cold virus from replicating and spreading through your body and responsible for fighting infection.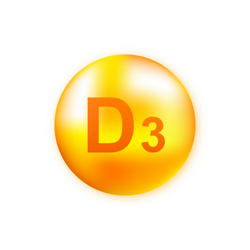 Vitamin D3 1000iu
This vitamin plays an important role to enhance the function of immune cells including T cells and macrophages, that protects your body against harmful organism.