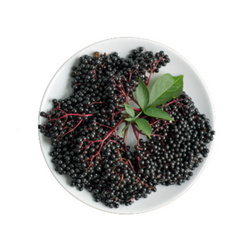 Elderberry 250mg
Elderberry is naturally rich in anthocyanin and flavonoid which gives strong antioxidant and anti-inflammatory effects. This helps protect the body from invading virus.
Elderberry is also proven to speed up recovery time from influenza and reduce severity of flu symptoms.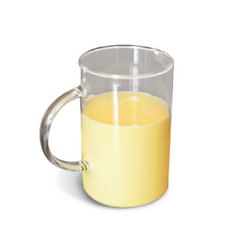 Colostrum 250mg
Colostrum is highly nutritious and it lays the foundation for every mammal immune system due to the countless immune factor found in them.
This helps to enhance the body immune system and prevent infection.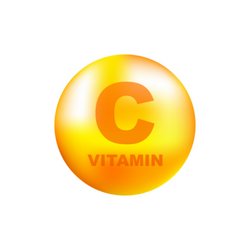 Vitamin C 150mg
Vitamin C is an essential vitamin to help support the immune system.
It may help to reduce the duration and severity of colds.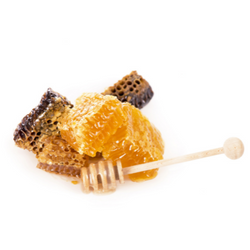 Propolis 50g
Known as a natural antibiotic, propolis contains galangal and caffeic acid which has anti-inflammatory and anti-microbial properties.
Propolis is also known to be a great immune booster. It increases the number and activity of immune cells as well as increasing antibody production.