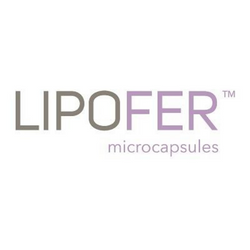 Lipofer™ Iron Pyrophosphate (670mg) with 53.6mg of elemental iron
Lipofer™ is a water dispersible micronized source of iron that uses microencapsulation technology which increases surface area and bioavailability of iron to enhance iron absorption.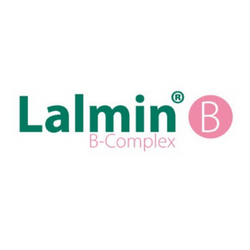 Vitamin B-Complex 500mg
Vitamin B complex is known to help support red blood cells production.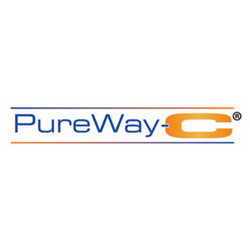 PureWay-C™ 250mg
PureWay-C™ is a vitamin C which uses a patented delivery system comprises of plant lipids and citrus bioflavonoids microencapsulated vitamin C.
It is added to increase absorption of iron in the body.