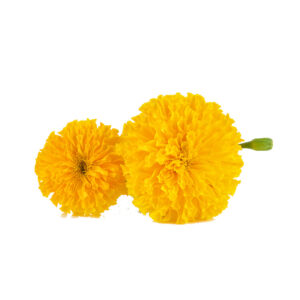 Lutemax™ Lutein (10mg) & Zeaxanthin (2mg)
The grape seed extract is rich in polyphenols, proanthocyanidins which has high antioxidant activity that will help to reduce systolic and diastolic blood pressure.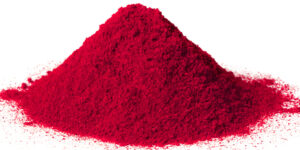 Astaxanthin (6 mg)
Astaxanthin is a naturally occurring carotenoid found primarily in marine animals such as microalgae, salmon, and crustaceans. It is anti-inflammatory and a potent antioxidant, which is able to protect eye cells from free radical damage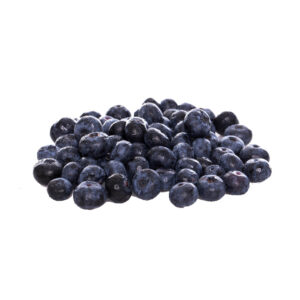 Maqui berry (60mg)
Maqui berries are rich in powerful antioxidants such as anthocyanins and flavonoids that protects the eyes from free radical damage.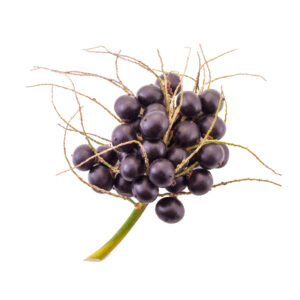 Bilberry (50mg)
Bilberries are small blueberries often referred to as European blueberries. It is one of the richest sources of anthocyanins and phenolic acids, which act as antioxidants.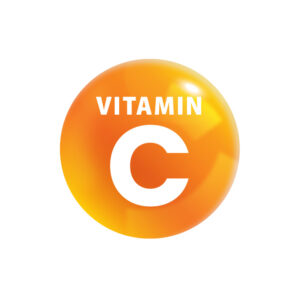 Vitamin C (500mg)
Vitamin C Act as antioxidants to protect eye cells from oxidative stress.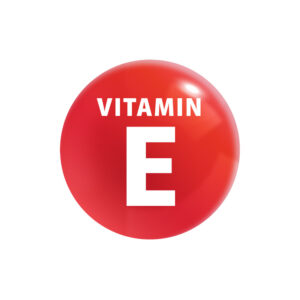 Vitamin E (400IU)
Powerful antioxidant and anti-inflammatory properties to protect retinal cells from free radical damage.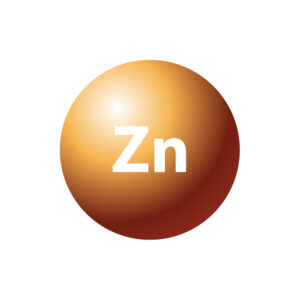 Zinc (15mg)
Zinc helps to support retinal health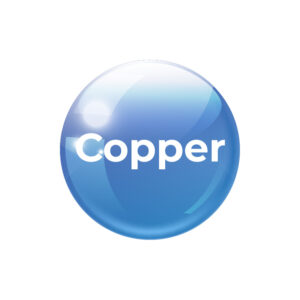 Copper (2mg)
Essential for retinal structure and physiology