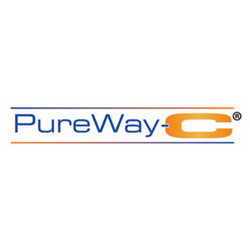 PureWay-C™ 1000mg
SuperC uses PureWay-C™ patented delivery system to enhance delivery, absorption and utilization of vitamin C.
The delivery system comprises of plant lipids and citrus bioflavonoids microencapsulated vitamin C.
The vitamin C used is extracted from corn which makes it gentle to gut.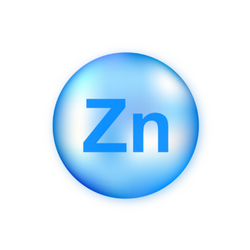 Zinc 10mg
Zinc plays an important role in the immune system by producing and activating certain immune cells.
It is also an antioxidant and anti-inflammatory agent.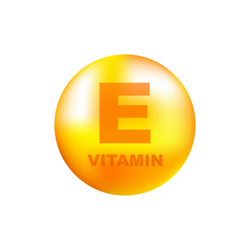 Vitamin E 25iu
A fat-soluble antioxidant which helps to protect cells from oxidative damage by free radicals.
Vitamin E supports the body's immune function by supporting the growth of white blood cell.