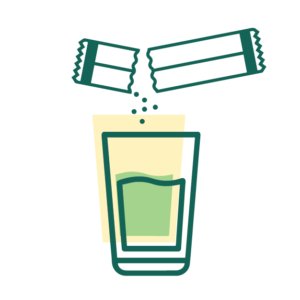 How To Consume
Mix well with room temperature water or slowly pour it directly into the mouth.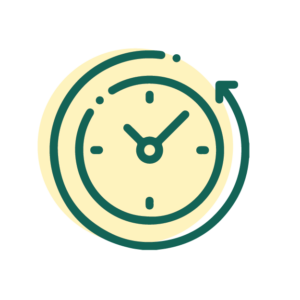 Dose
1 sachet/ day
Before/ after meal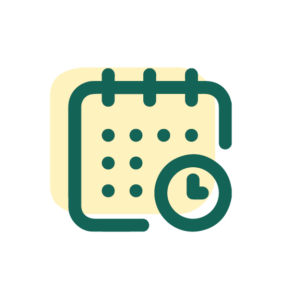 What does the research say?
Improvement in URTI symptoms after 2 weeks consumption of yeast beta glucan.
All natural and evidence-based approach to help resolve the health problems you are facing
All natural and evidence-based approach to help resolve the health problems you are facing
Problem #1
What's the cause?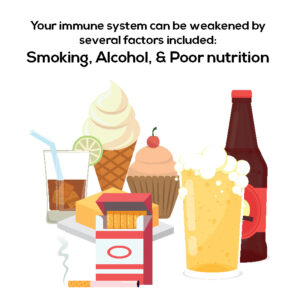 Your immune system can be weakened by several factors including smoking, alcohol, and poor nutrition.
A person with a weakened immune system is likely to get infections more frequently than most other people, and these illnesses might be more severe or harder to treat.
How it works?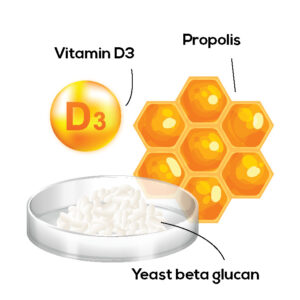 Yeast beta glucan has shown antibacterial properties which inhibits the growth of harmful mold or bacteria.
Yeast beta glucan and vitamin D3 enhances the body's defence system and protects your body against harmful organism.
Propolis and echinacea helps the immune system by increasing number of immune cells in the body.
Problem #2
What's the cause?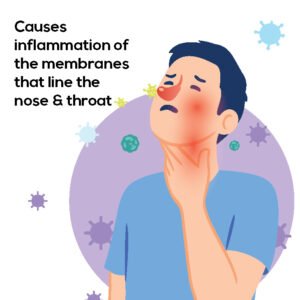 Common cold is often caused by a virus or bacteria that causes inflammation of the membranes that line the nose and throat.
How it works?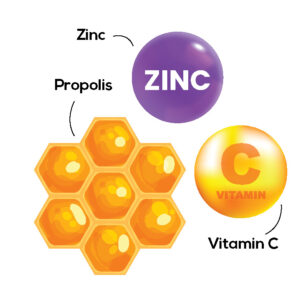 Propolis is rich in bioflavonoids which give its antioxidant, anti-inflammatory and antimicrobial properties.
Vitamin C may help to reduce the duration and severity of common cold.
Zinc may be able to help block the cold virus from replicating and spreading through your body and fight infection.
Problem #3
What's the cause?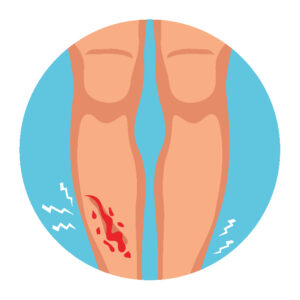 When you have a weakened immune system, your wounds will take longer to heal.
How it works?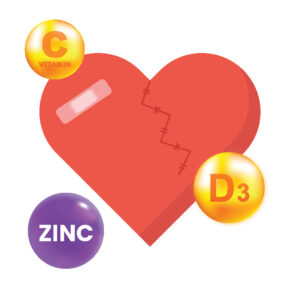 Apart from immune boosting ingredients, Immune Up also contains Vitamin C, D3 and Zinc that is shown to play a vital role to help speed the healing process of wounds.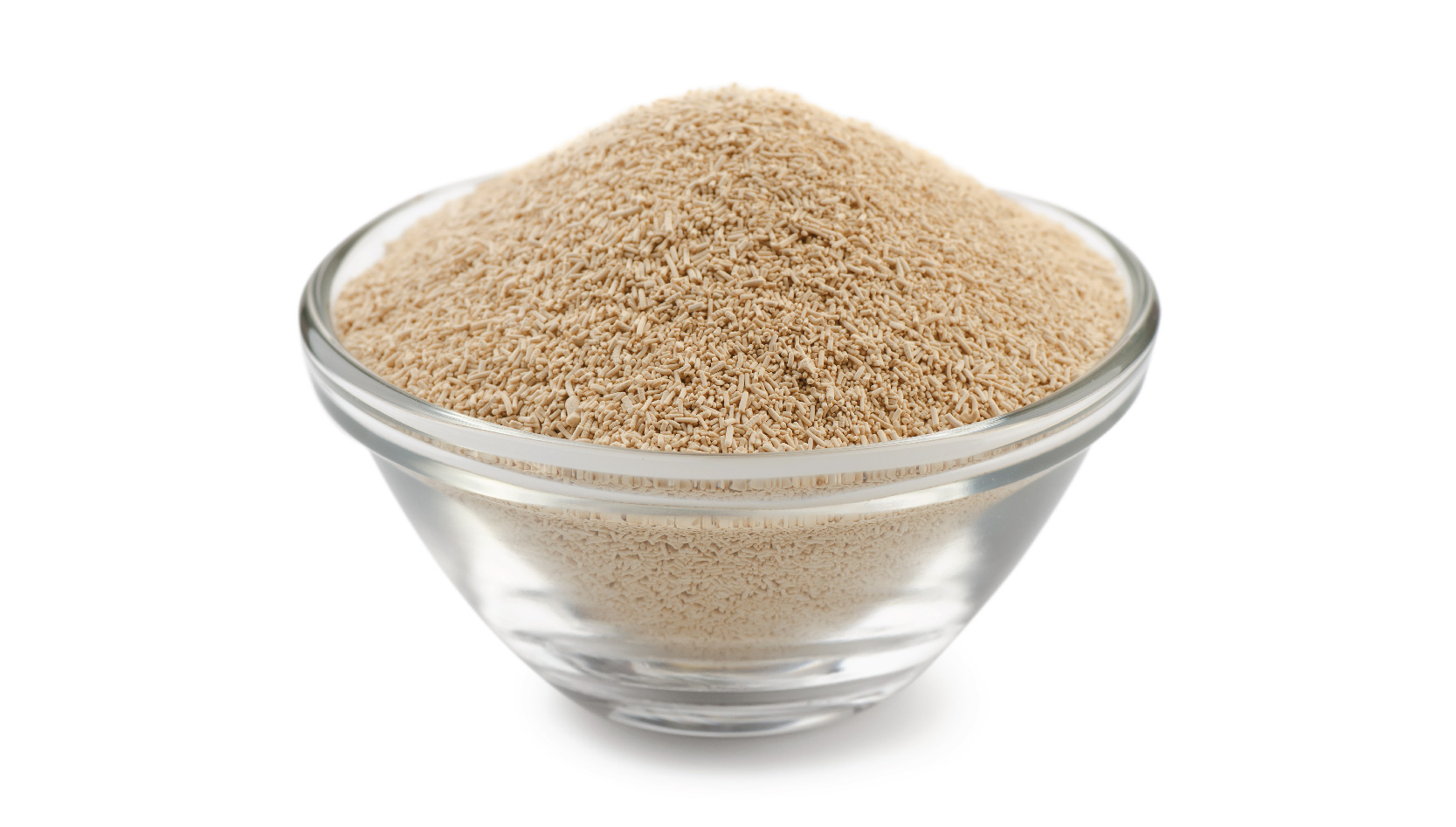 A special formulation to boost your immune system and keep it on track all year round
Yeast Beta-Glucan (250mg)
Immune Up uses M-Gard® which is a purified bioactive beta-1,3/1,6-glucan, a naturally occurring polysaccharide found in the cell walls of baker's yeast.
It makes the body's defense system more effective in fighting against bacteria and virus.
See Full Ingredient List
Nutrition Facts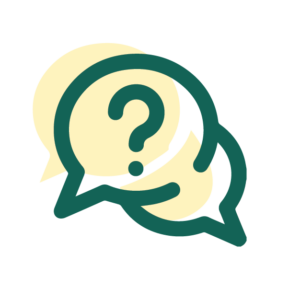 Have Questions?
Chat with our customer support team.
Monday – Friday 8 a.m. to 6 p.m.
Start Chat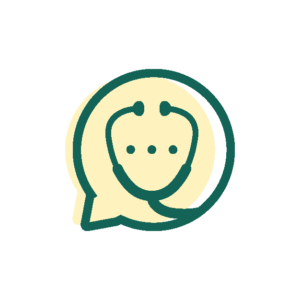 Online Consultation
We offer One-to-One Online Consultations. Wherever you are, you can talk to one of our dietitian or nutritionist online.
Book Now
Listen To Our Customers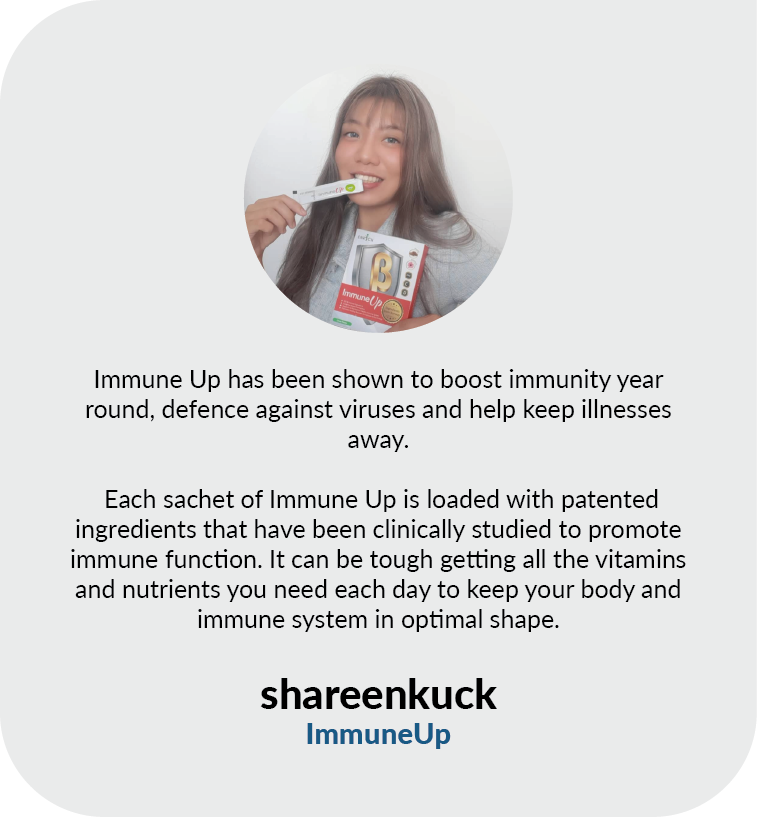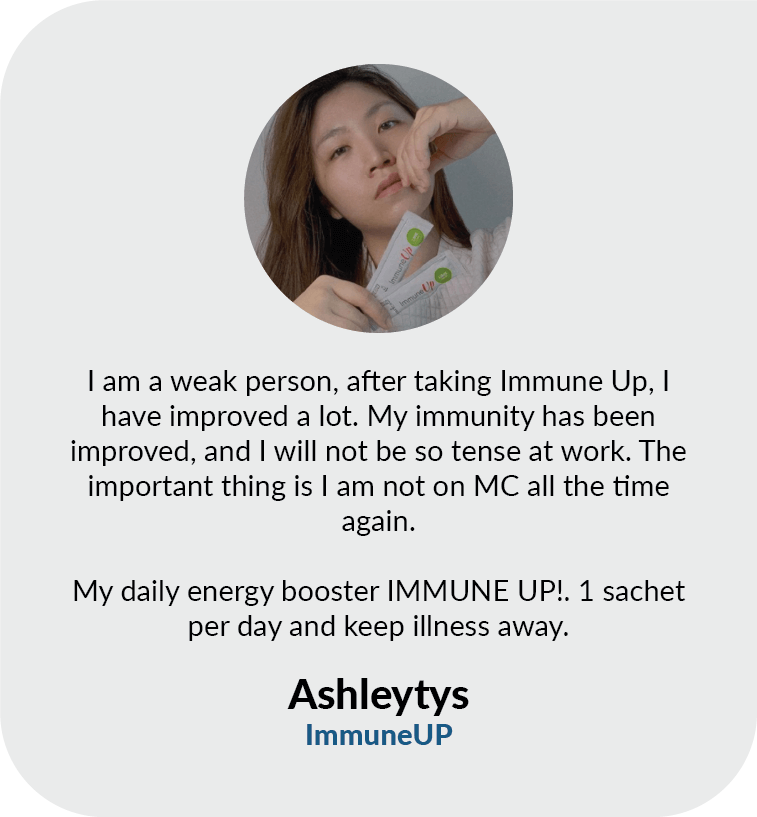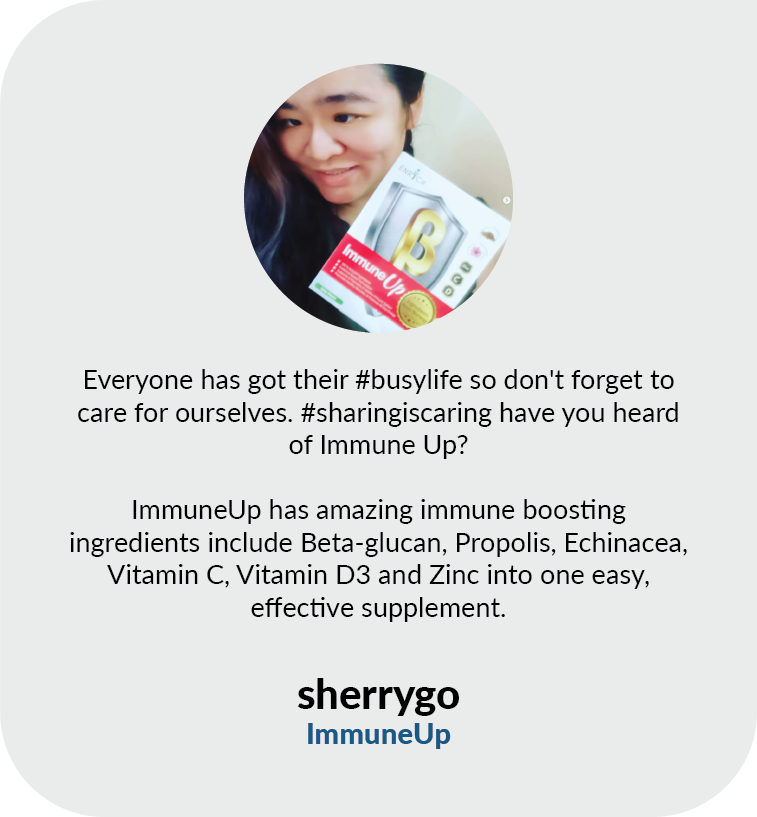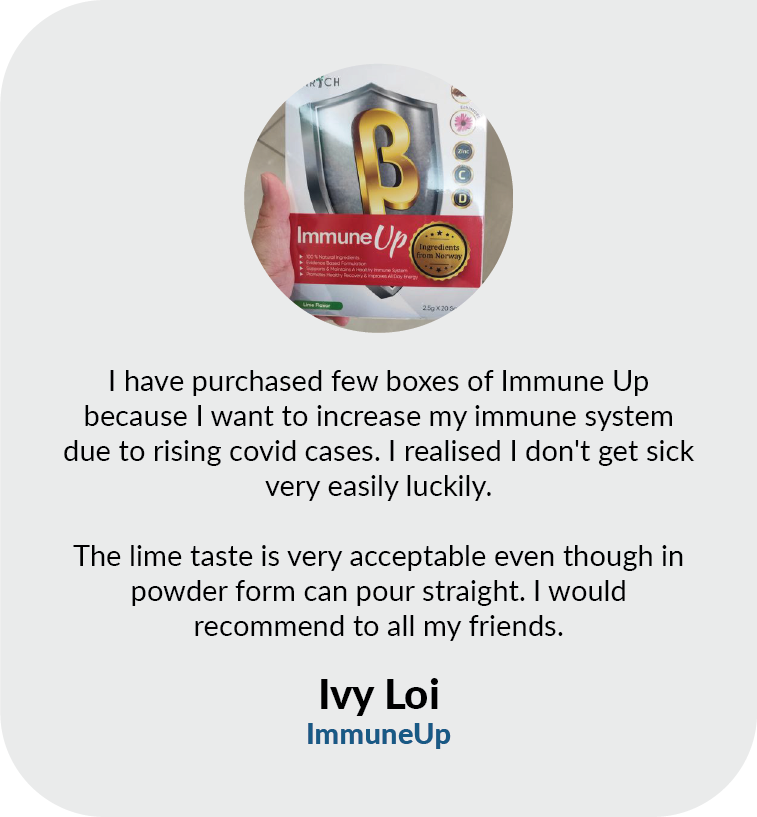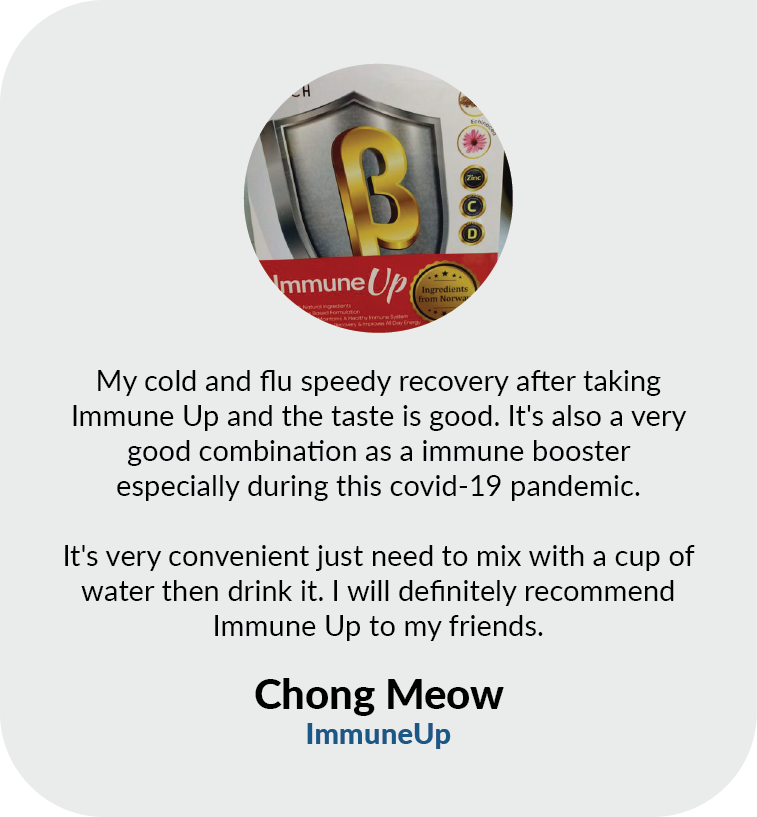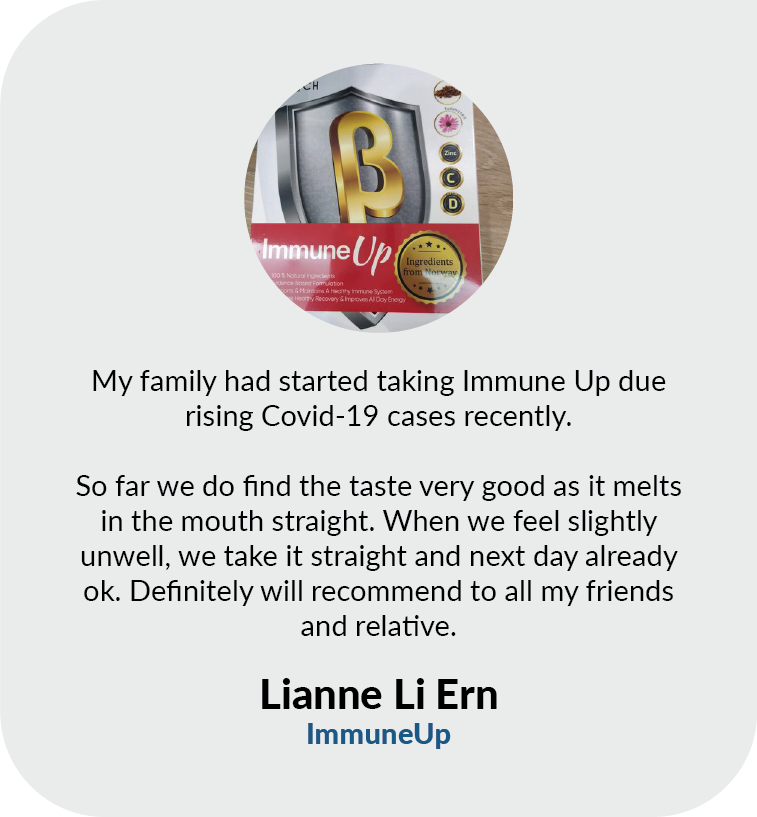 Quality Assurance