LIVICEP (20'S x 5G)
LiviCep is a premium quality formula combining a superior form of herbs that traditionally used to nourish, support and provide total protection for your liver. It is a natural cure of choice for liver problems where it possessing hepato-protective activity and supplying us with the nutrients we are missing from our daily diet to optimize our liver function and overall health. Moreover, LiviCep also helps to boost energy level and to improve skin health.
Product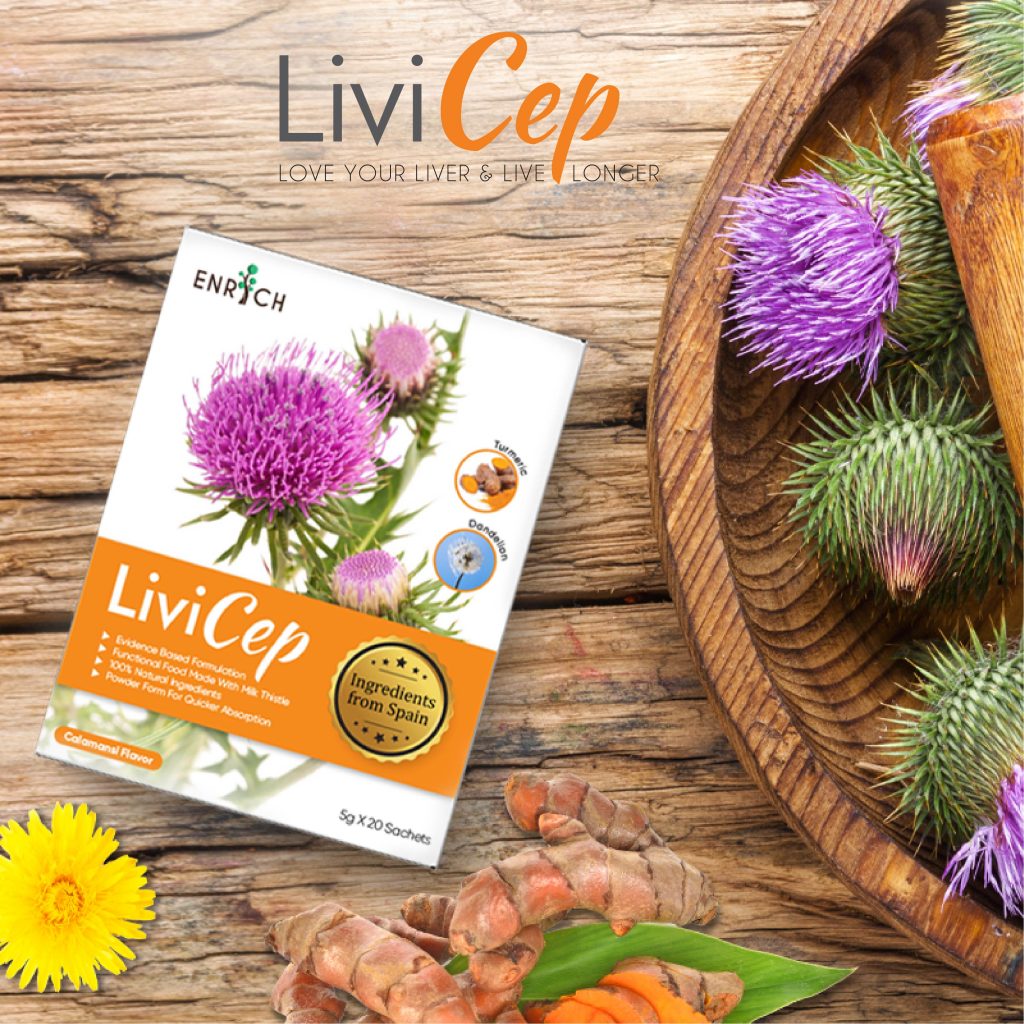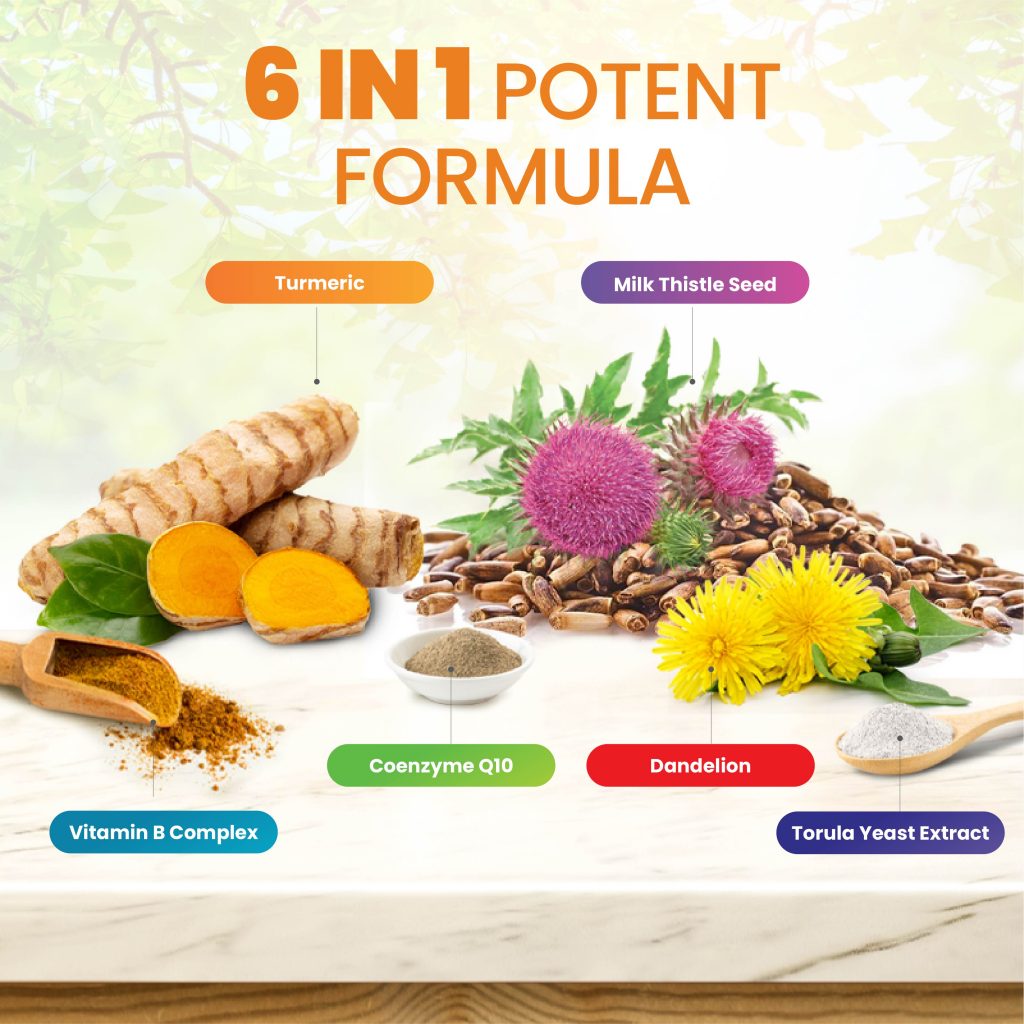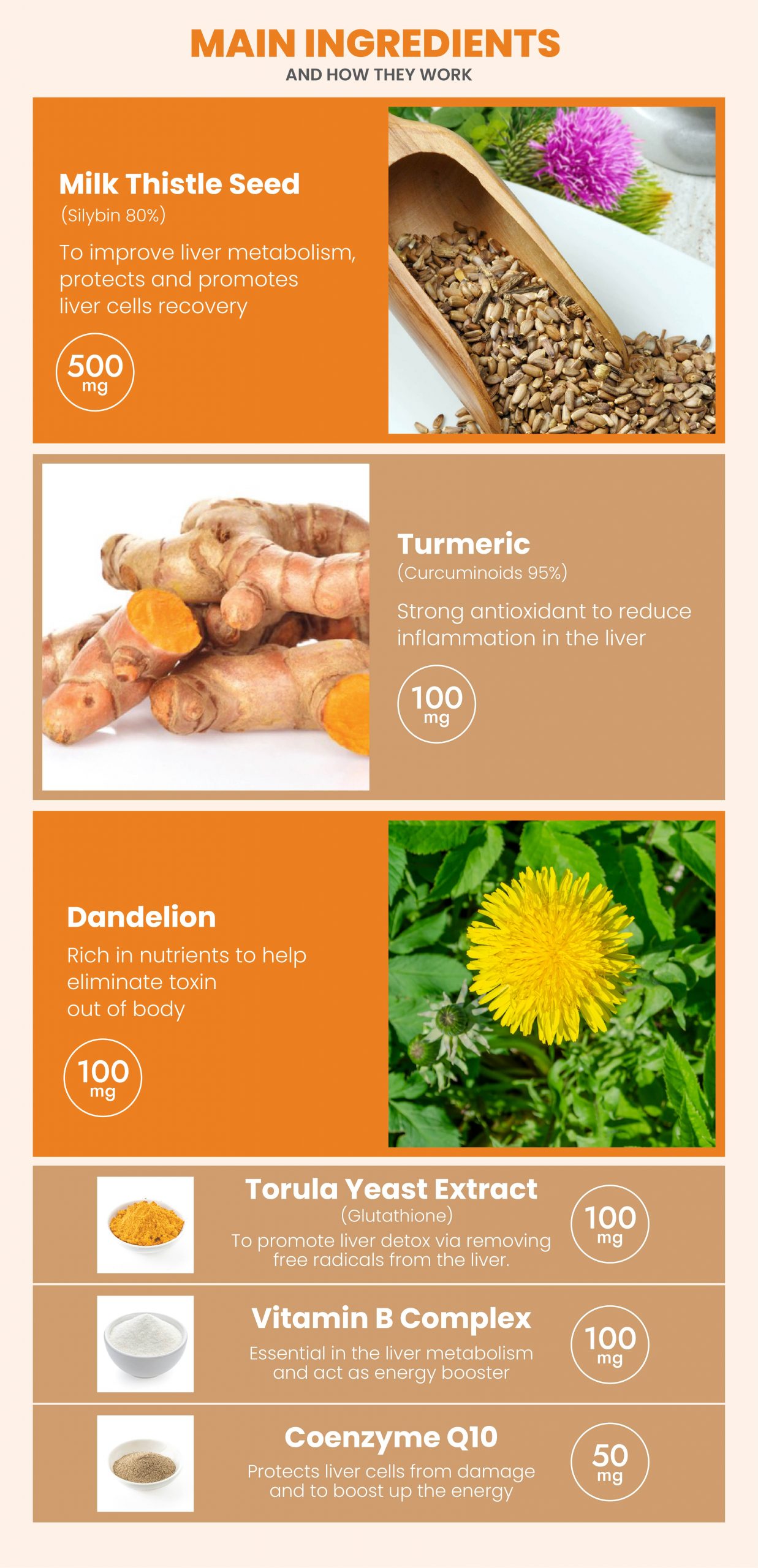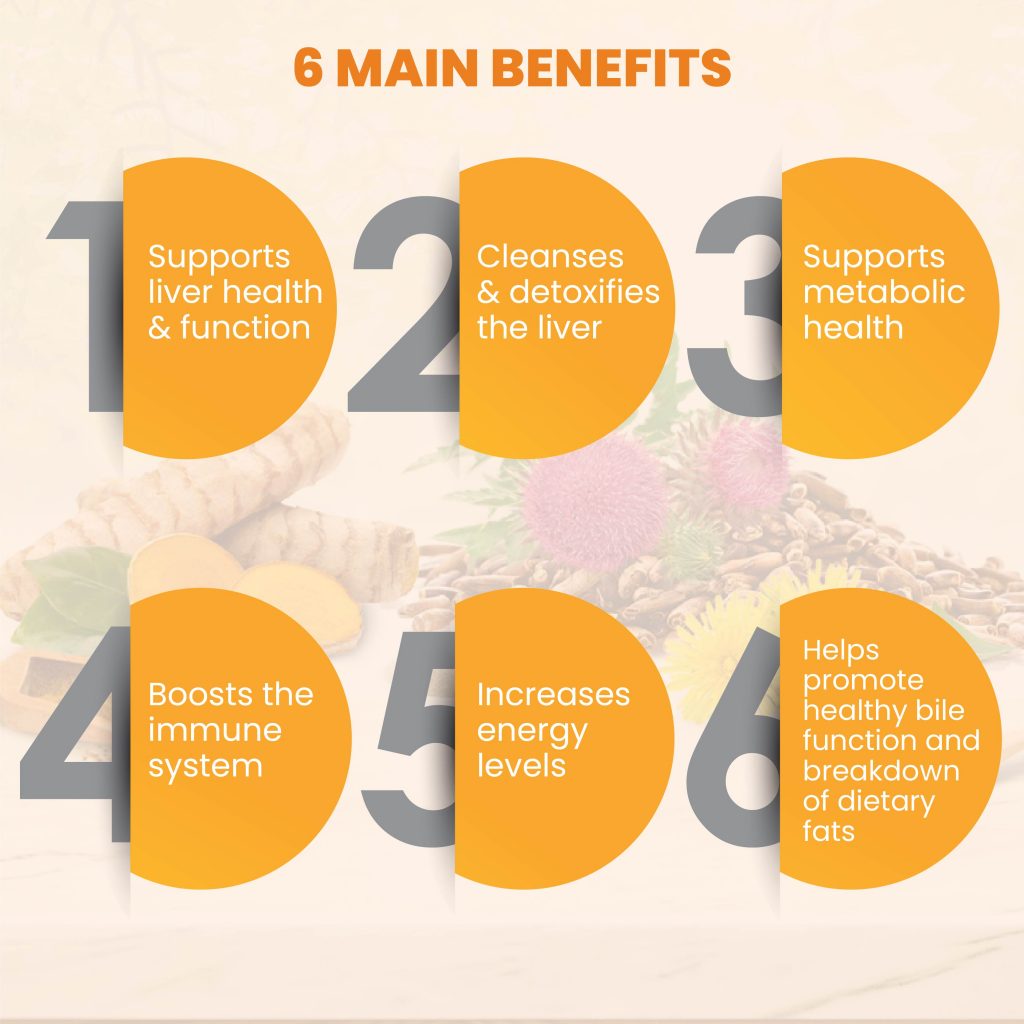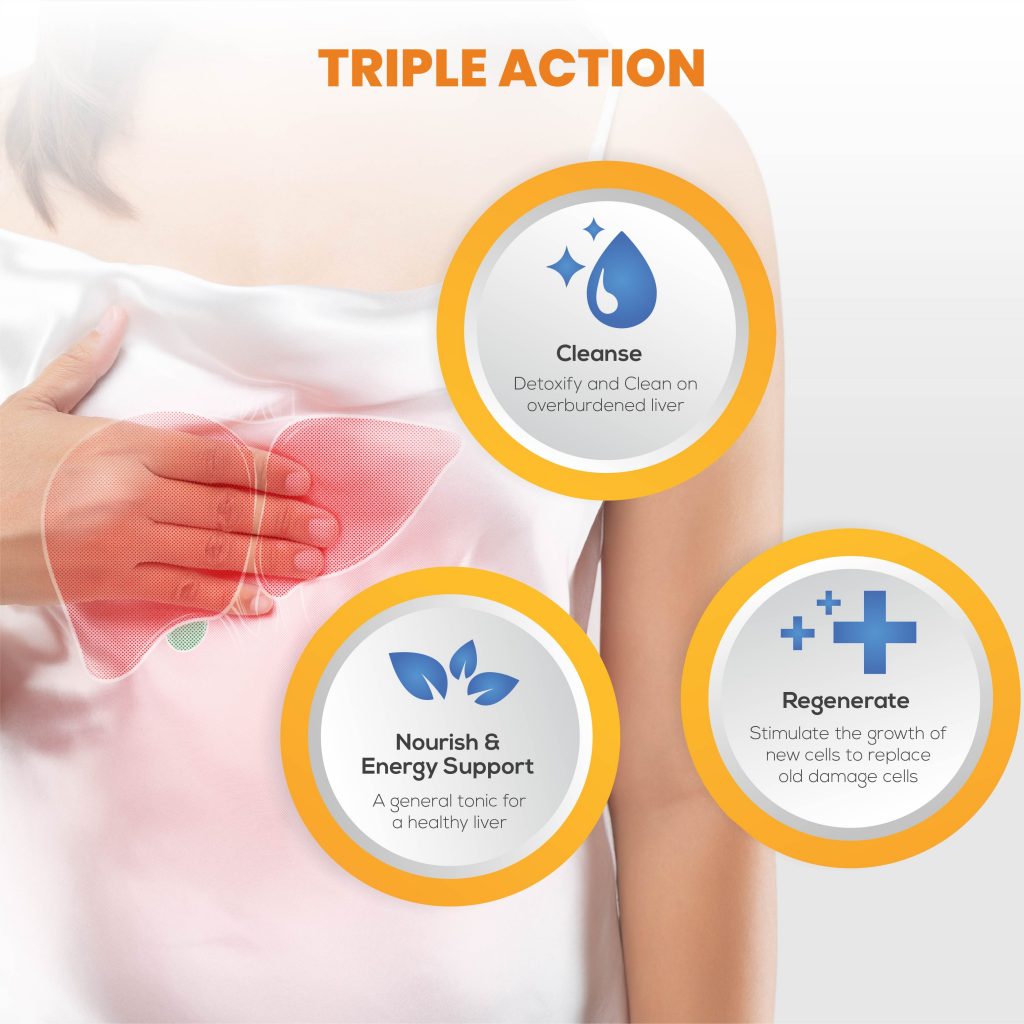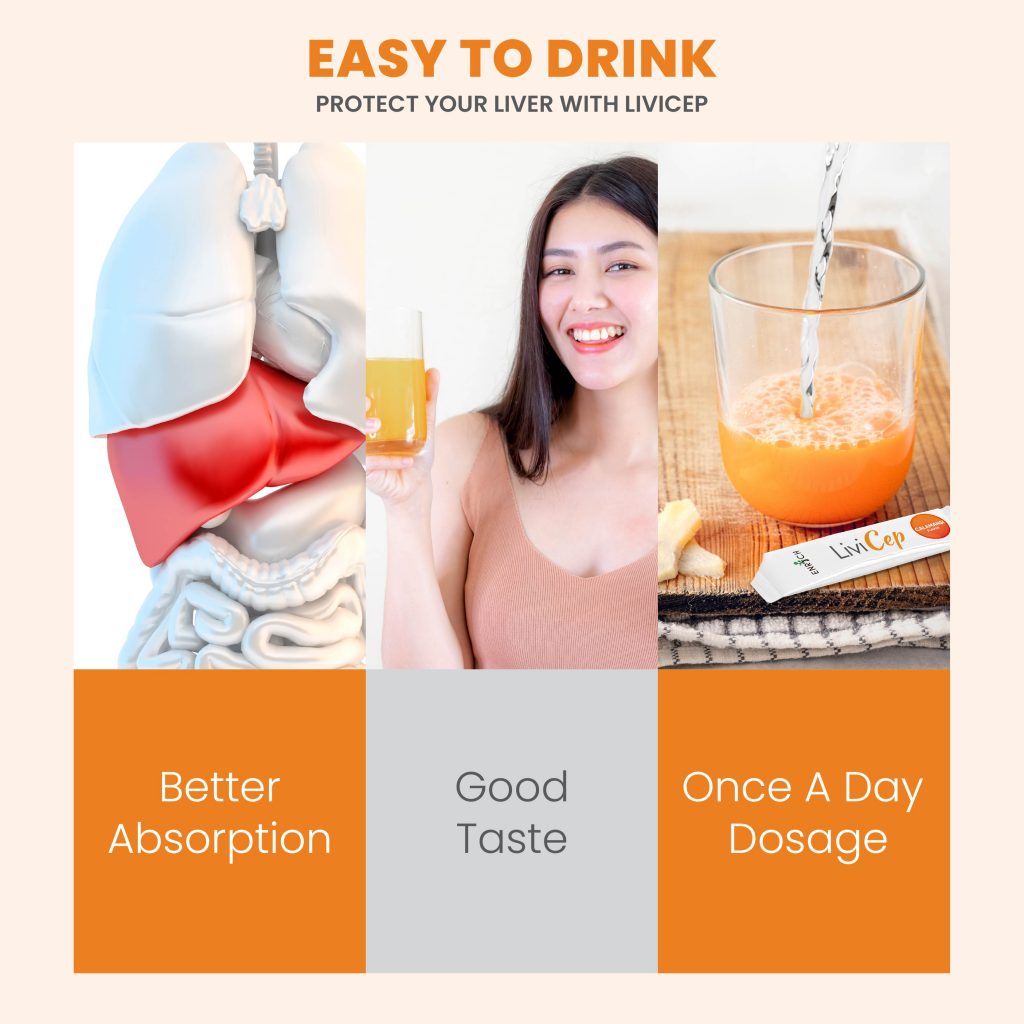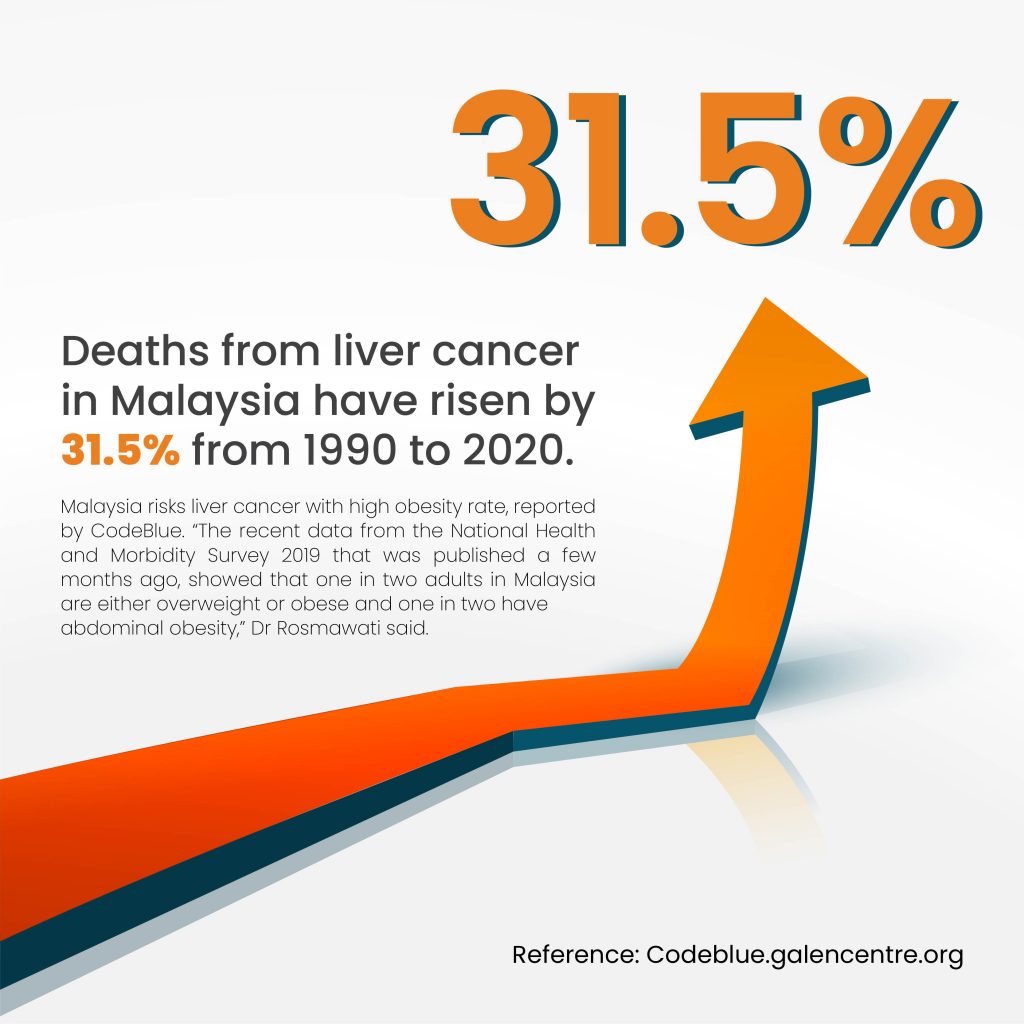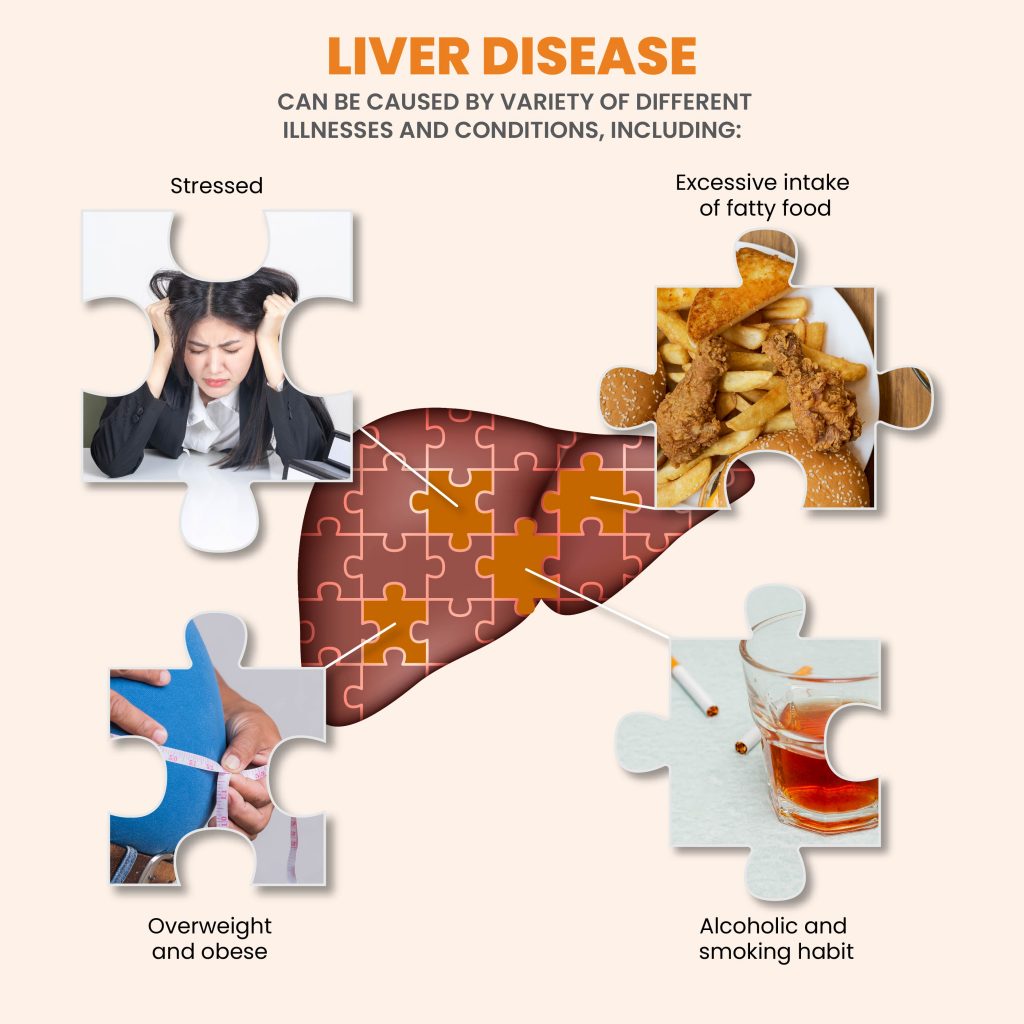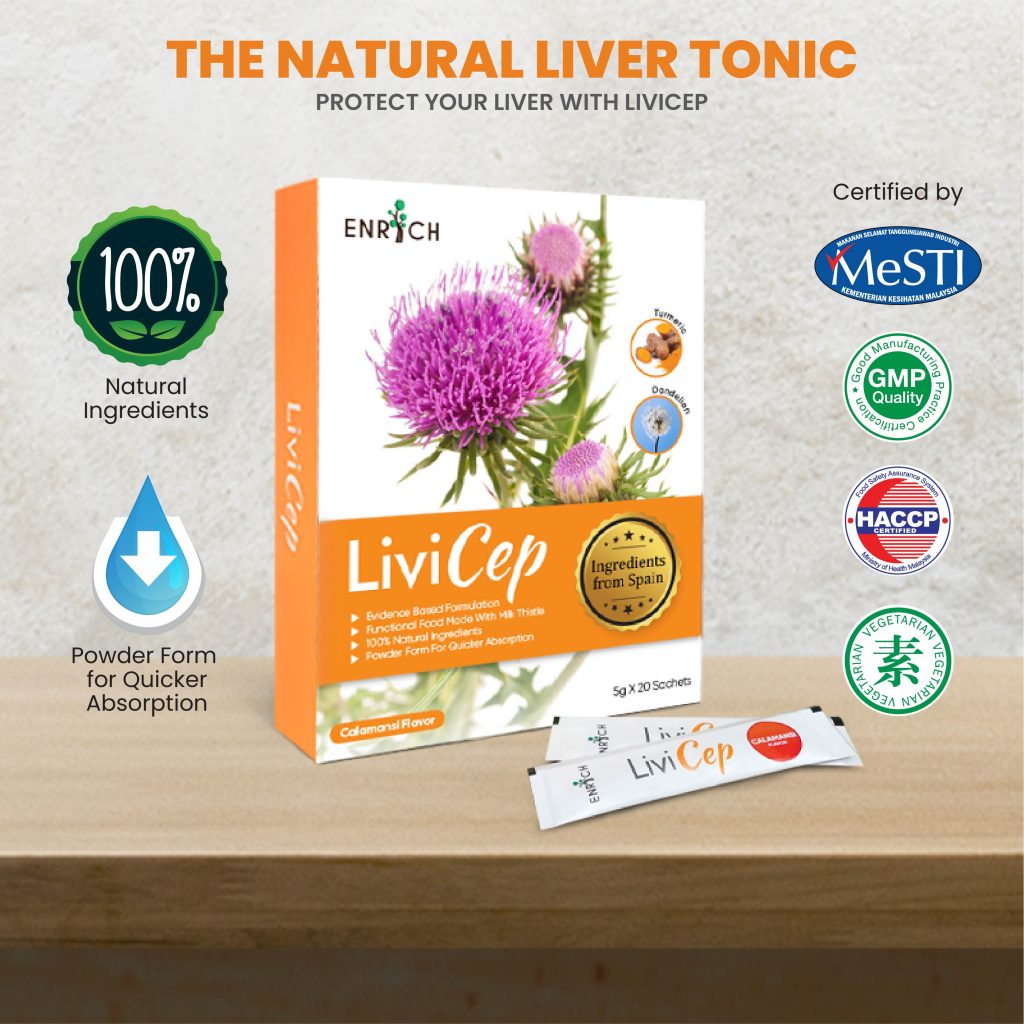 Main Benefits
√ Supports liver health & function
√ Cleanses & detoxifies the liver
√ Supports metabolic health
√ Boosts the immune system
√ Increases energy levels
√ Helps promote healthy bile function & breakdown of dietary fats
Key Ingredients
Milk Thistle Seed
√ Rich in antioxidant Silymarin
√ Helps in liver detoxification
√ To reduce liver inflammation and liver damage
√ Stimulates the regeneration and repair of liver cells
Turmeric
√ Contains active ingredient, Curcumin
√ Powerful antioxidant and anti-inflammatory agent
√ Stops the liver from being damaged by toxins
√ Lowers liver enzymes which are the markers for liver damage
Dandelion
√ Rich in antioxidant Polyphenols
√ Traditionally used as "Liver tonic"
√ Helps in digestion of fats and removal of toxins in liver
√ Diuretic effect helps to eliminate toxins out of the body
Vitamin B Complex
√ Increases liver metabolism
√ Supports detoxification
√ Boosts energy
Torula Yeast Extract
√ Rich in Glutathione
√ Reduces oxidative stress
√ Facilitates the excretion of toxins
Coenzyme Q10
√ Protects cells from damage
√ For liver cells energy generation
√ Powerful Anti-oxidant & Anti-inflammatory
How It Works
• Milk thistle contains silybin that exhibits liver-protective properties. It acts as an antioxidant to protect liver cells, inhibit lipid peroxidation and detoxify the liver .
• Curcumin in turmeric, posses powerful antioxidant effects that may stop the liver from being damaged by toxins, improves liver function and significantly lower levels of liver enzymes ALT and AST, a marker for liver damage.
• Dandelion increases the bile release from gall bladder . This enhances the bile production in the liver which aids in fat digestion.  Dandelion has diuretic effect which helps to eliminate toxins out of the body.
• Vitamin B Complex are able to boost energy and increase liver metabolism to enhance the detoxification of liver.
• Powerful antioxidant L-Glutathione from torula yeast helps reduce oxidative stress , remove free radicals generated during the detoxification process and facilitates the excretion of toxins.
• CoQ10 helps protects cells from damage and for liver cell energy generation. It anti-oxidant and anti-inflammatory effects can have a therapeutic role in metabolic-stress-induced liver damage.
Direction of Use
Take 1 sachet daily with 100ml room temperature or cold water.
Precaution
→ If you are on any medications, pregnant or breastfeeding, consult your health care professional before using this product.
→ Do not use if you are allergic to any ingredients stated.
→ Keep out of reach of children.
Other Product You be Interested
Rated 4.00 out of 5
RM

85.00 –

RM

380.00