What are prebiotics and what do they do
Prebiotics are a group of fibers essential to gut health and a source of food for the gut bacteria. This promotes the growth of good gut bacteria, and thus, producing numerous health benefits such as improving gut health, and reducing the risk of chronic diseases like heart diseases, diabetes, and colon cancer.
Prebiotic-rich foods to include in your meals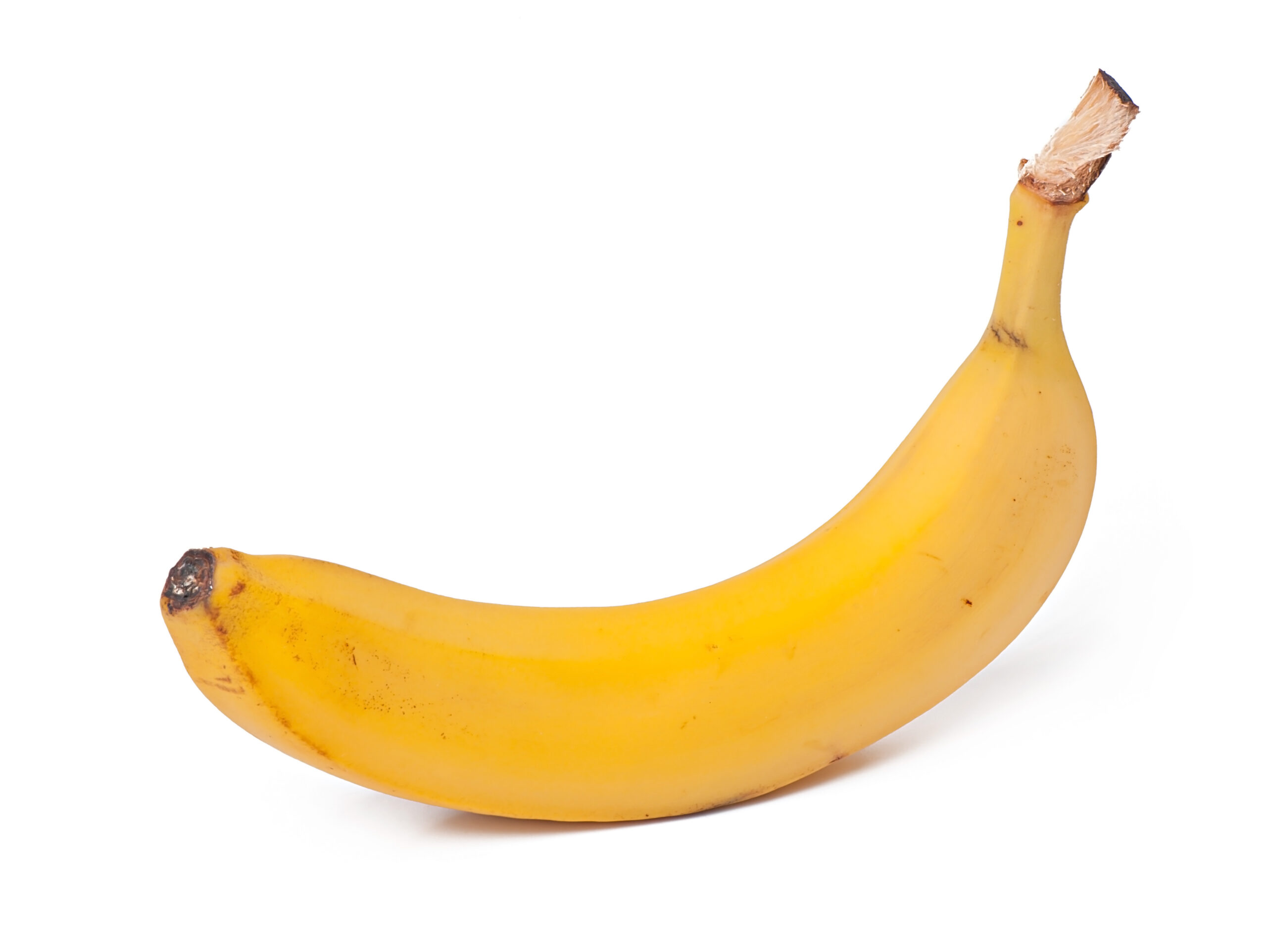 Bananas
Bananas are healthy power snacks packed with nutrients such as vitamin C, B6, potassium, magnesium, dietary fiber and of course, prebiotics. Bananas, especially unripe bananas, are rich in indigestible carbohydrates, which are a good source of prebiotics for the gut bacteria.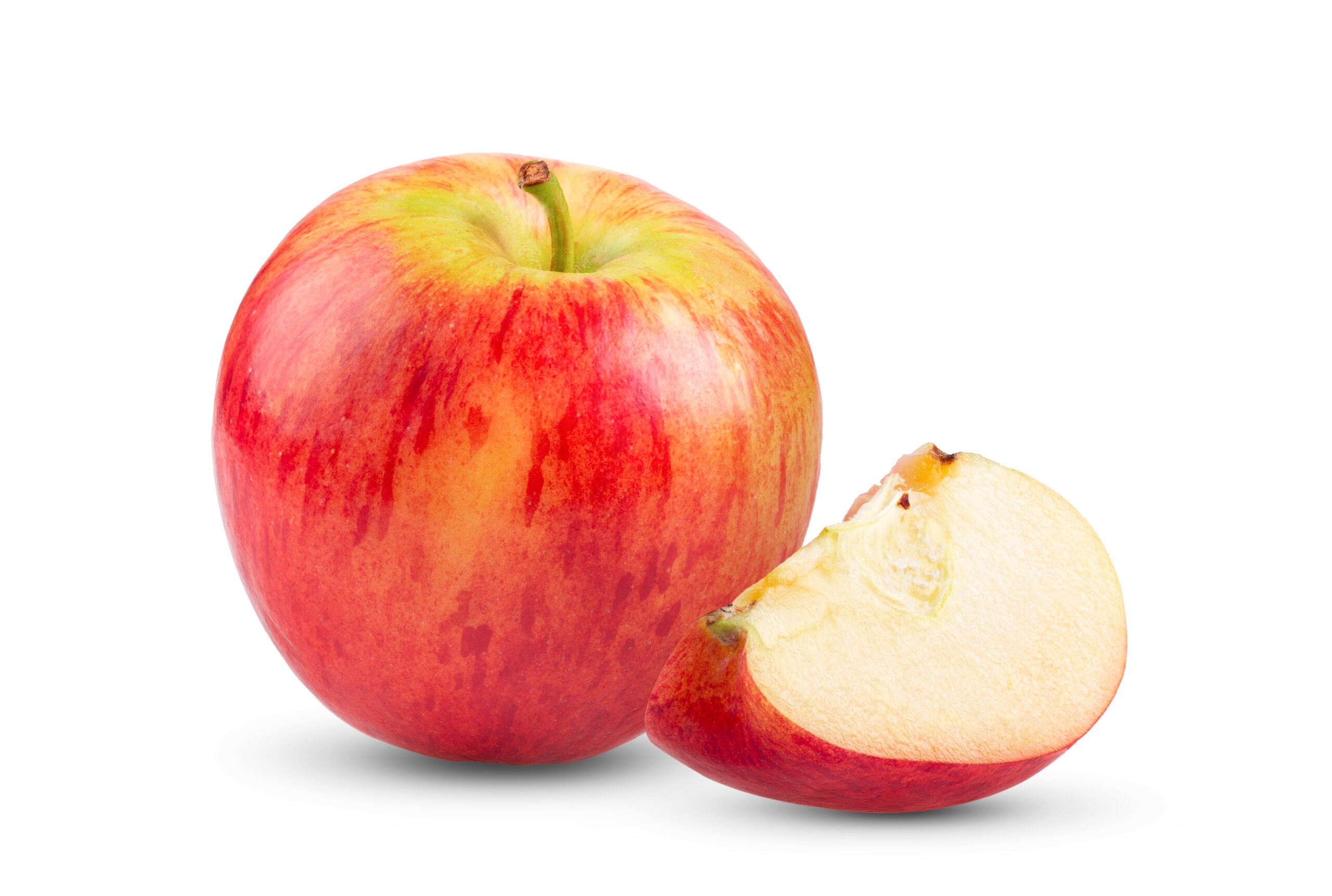 Apples
Apples are not only delicious but are also rich in various types of nutrients, antioxidants, and fibre. One of the key components of apples is pectin, which is a type of soluble fiber. Pectin is used by the gut bacteria to produce a type of byproduct called Short Chain Fatty Acids (SCFA), which are beneficial to gut health.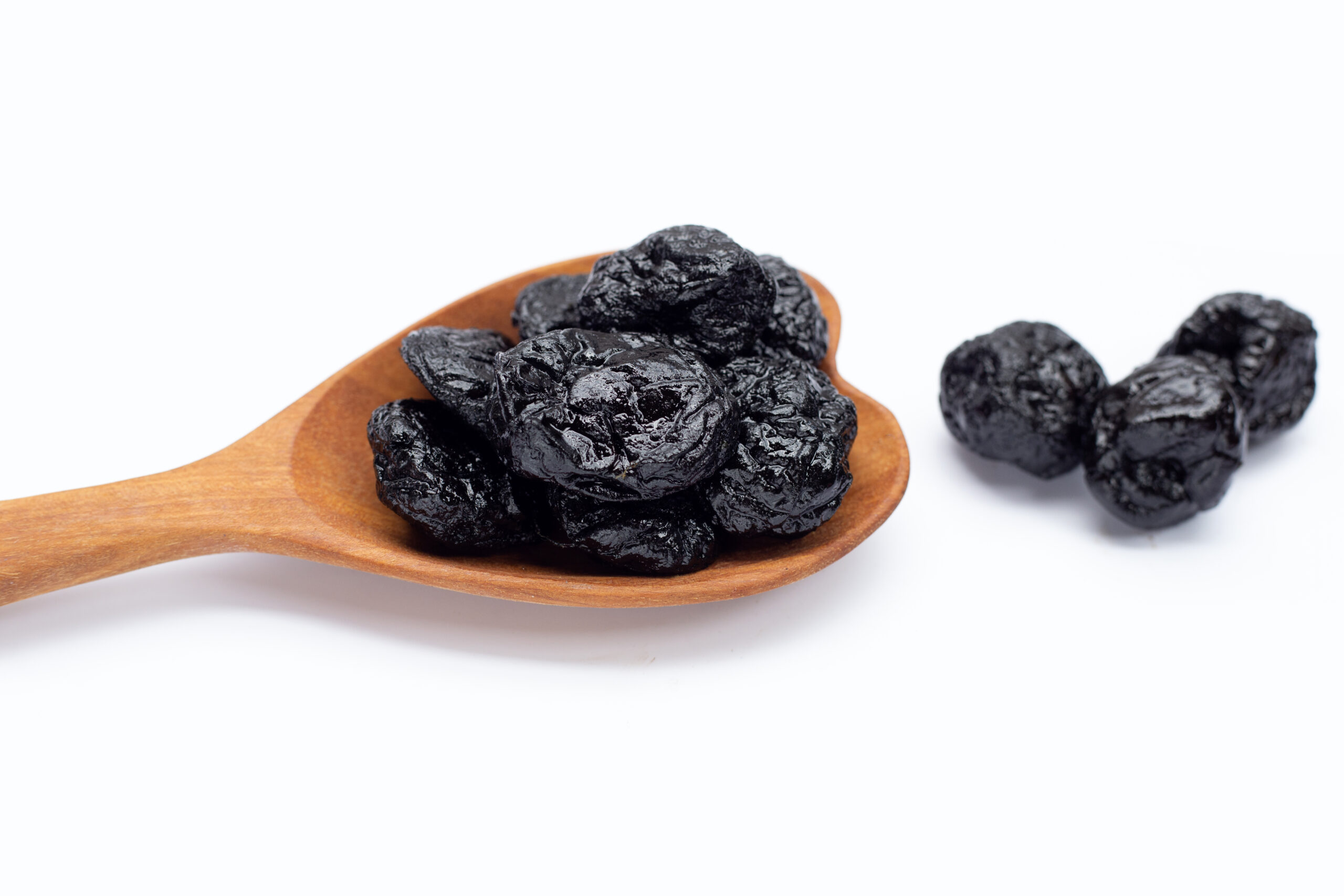 Prunes
Prunes are rich in dietary fibre and bioactive compounds called phenolic acids. Both have prebiotic effects and thus, prunes are commonly eaten to improve digestive health especially in relieving constipation and promoting healthy bowel movement.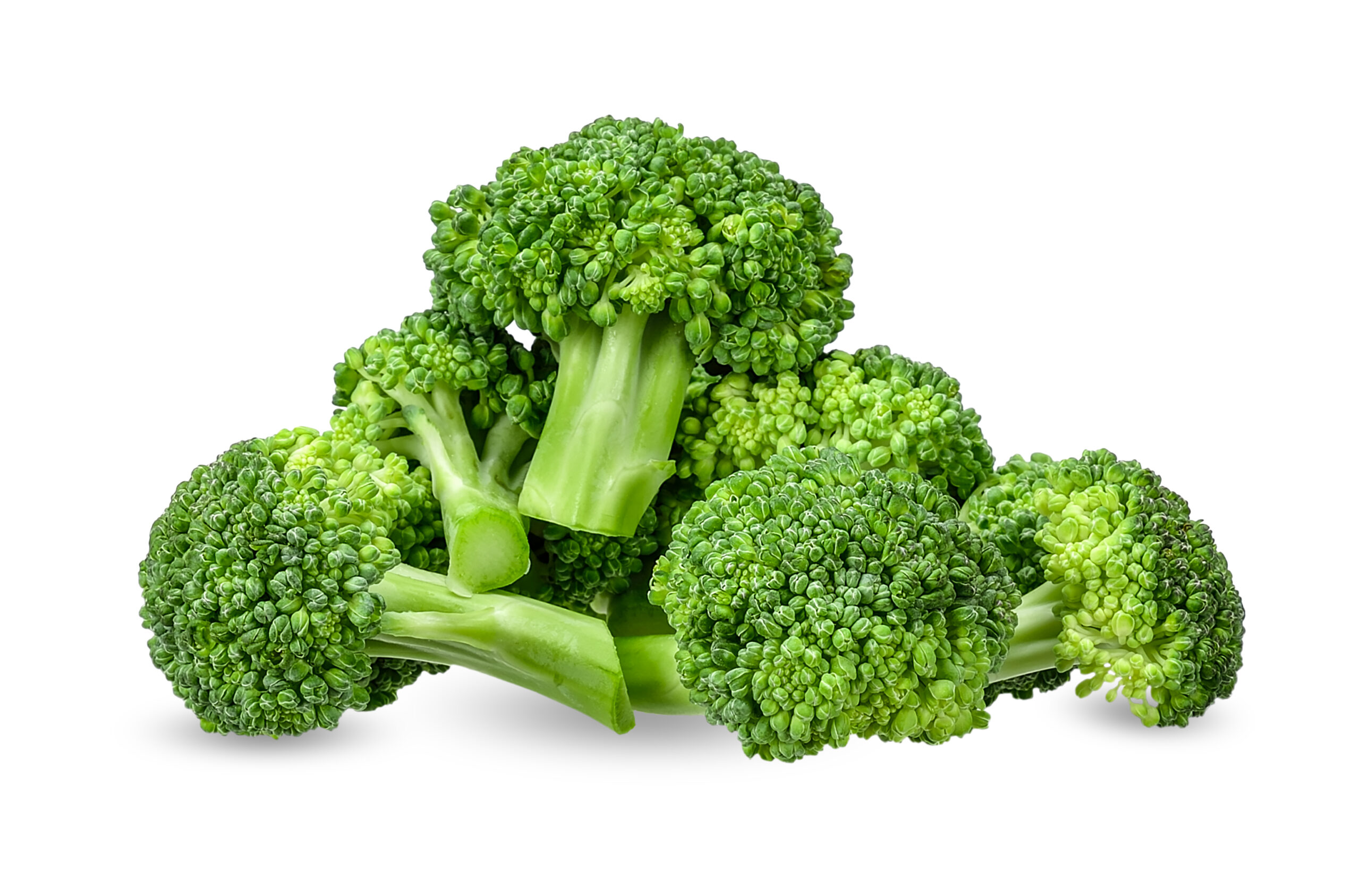 Broccoli
The broccoli is not only a great source of iron, but also antioxidants, dietary fibre, and a type of phytonutrient called glucosinolate. This phytonutrient promotes healthy gut bacteria growth and increases the ratio of good bacteria to bad bacteria.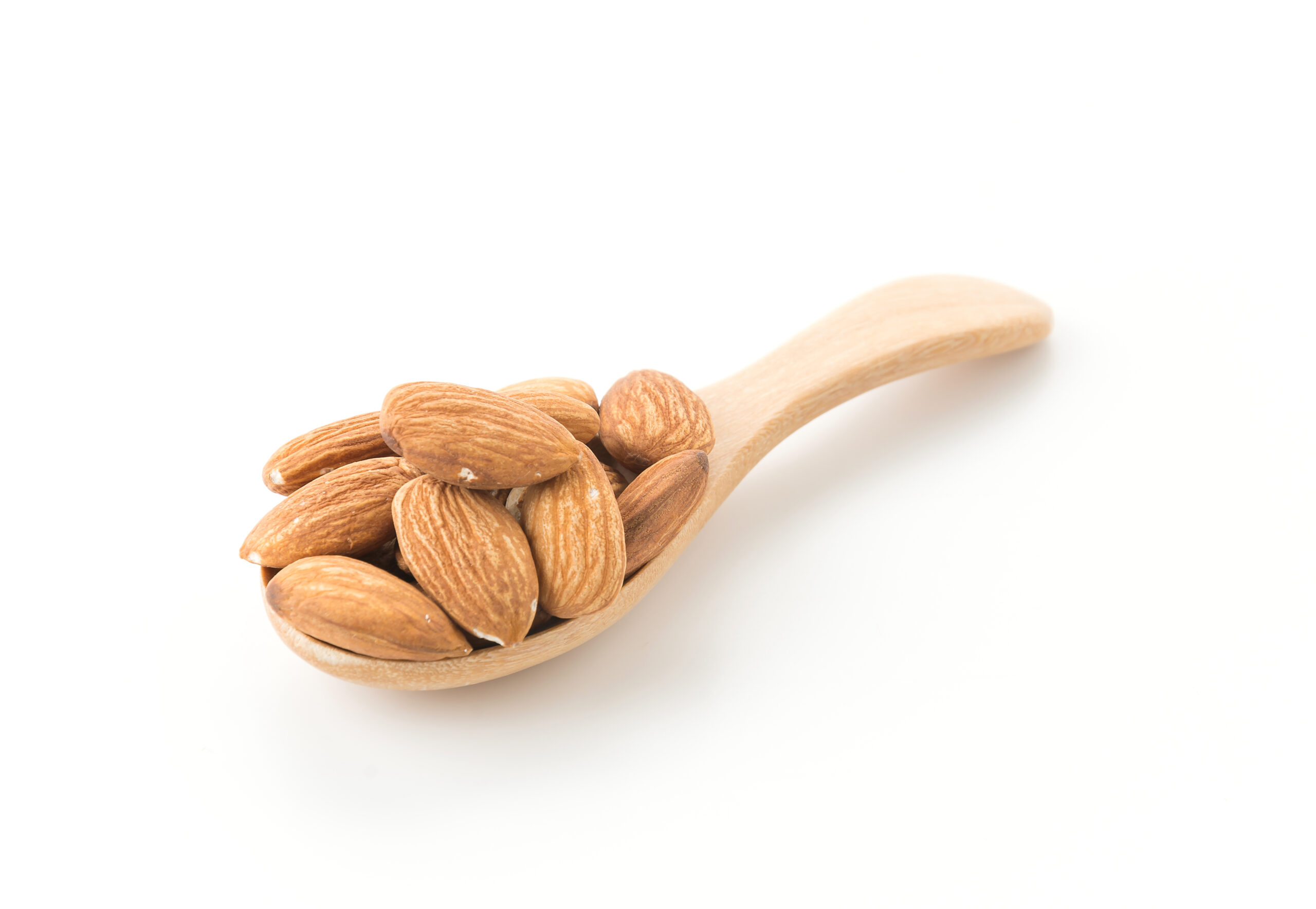 Almonds
Almonds are healthy energy snacks rich in calcium, vitamin E, healthy fats, protein, and fibre. Almonds also have prebiotic properties and thus, can help promote the growth of healthy gut bacteria beneficial to health, especially the digestive system.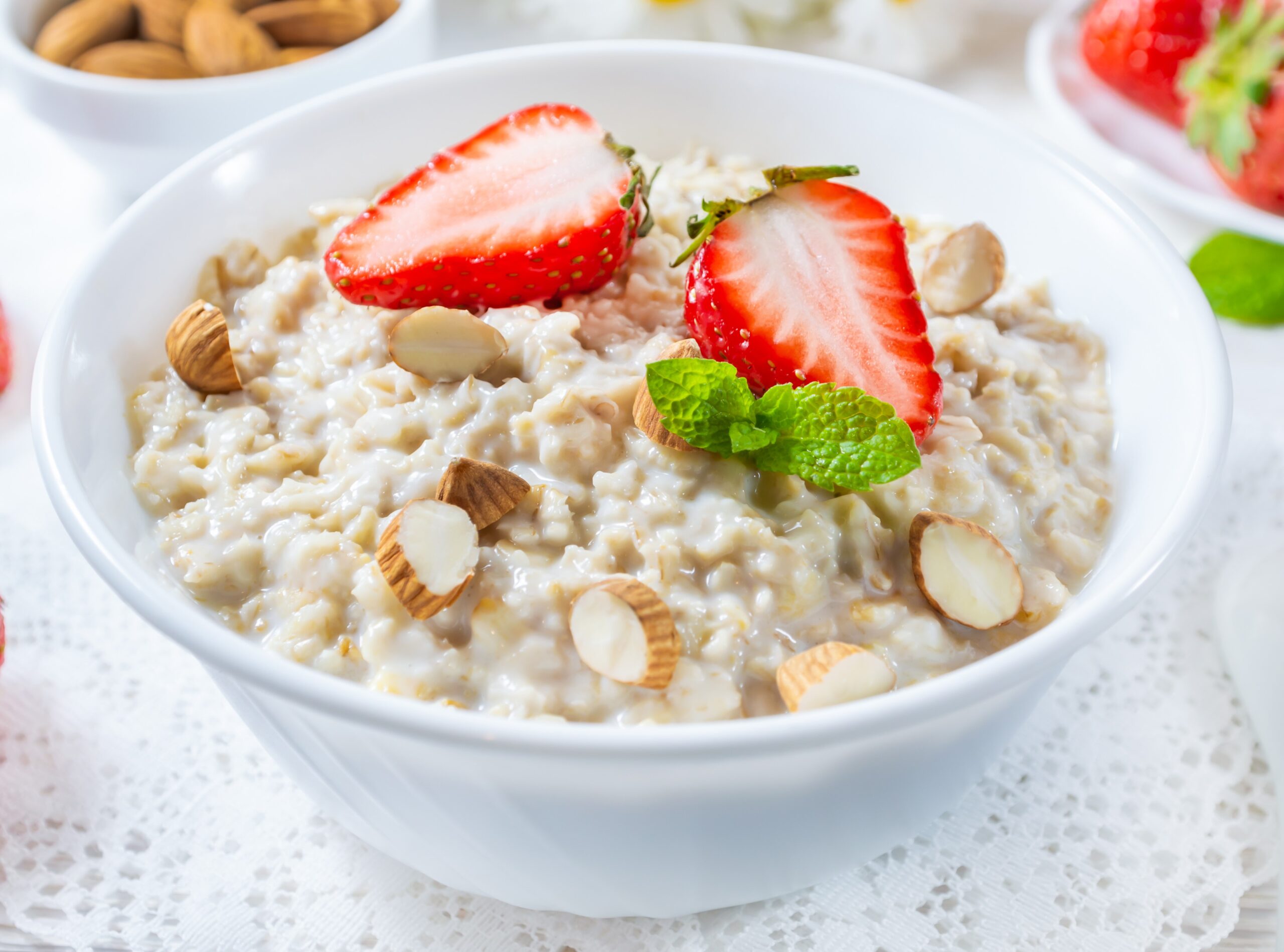 Oats
Oats are rich in beta glucan, which is commonly known to help reduce high blood cholesterol levels. Besides that, oats can also act as prebiotics as it promotes the growth of good bacteria and the production of SCFA. These can help improve cholesterol levels as well.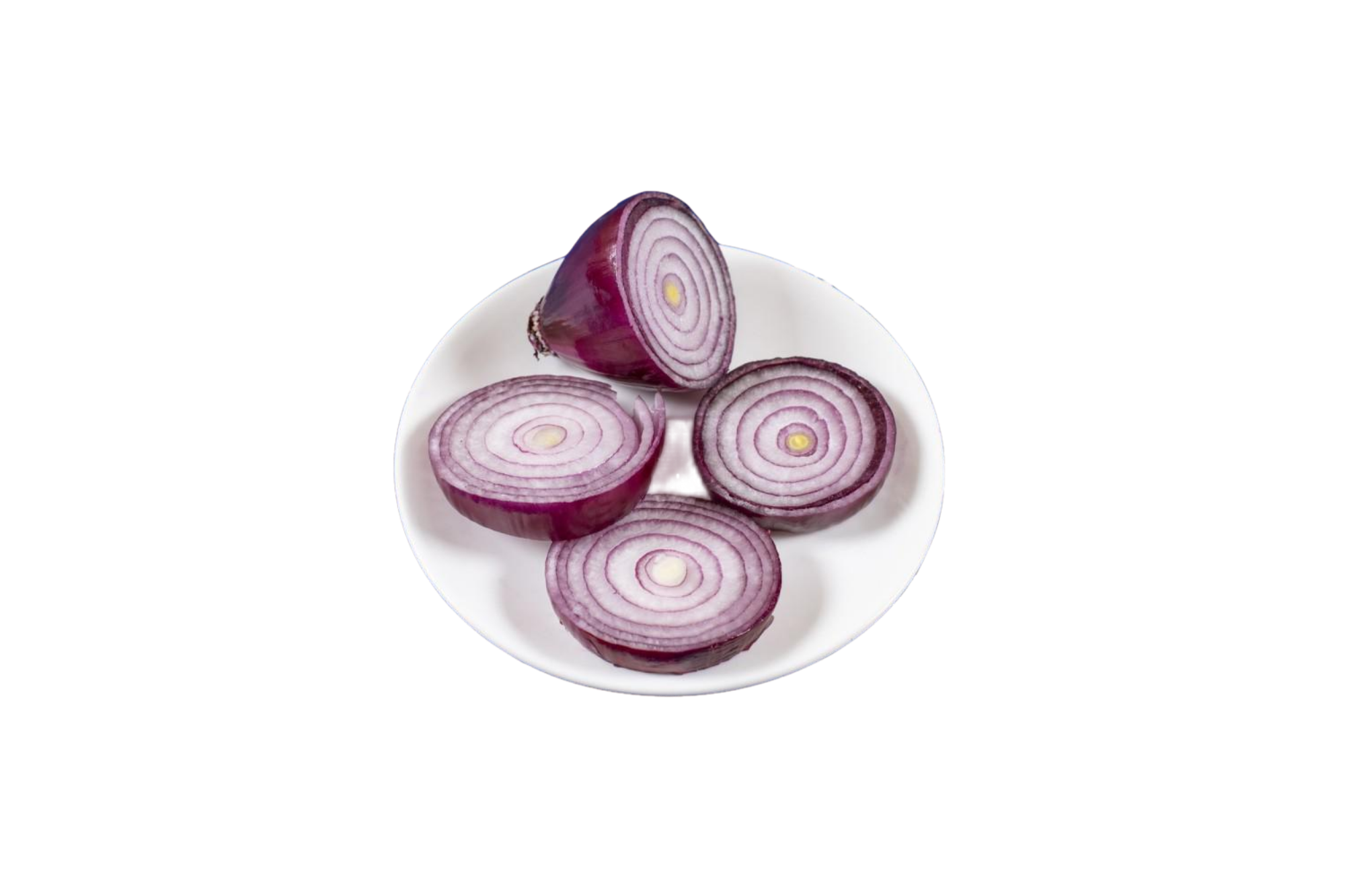 Onions
Onions are a good source of inulin and fructooligosaccharides (FOS), which are prebiotics. Besides that, onions are also rich in antioxidants and possess anti-bacterial, anti-fungal, and antiviral activity.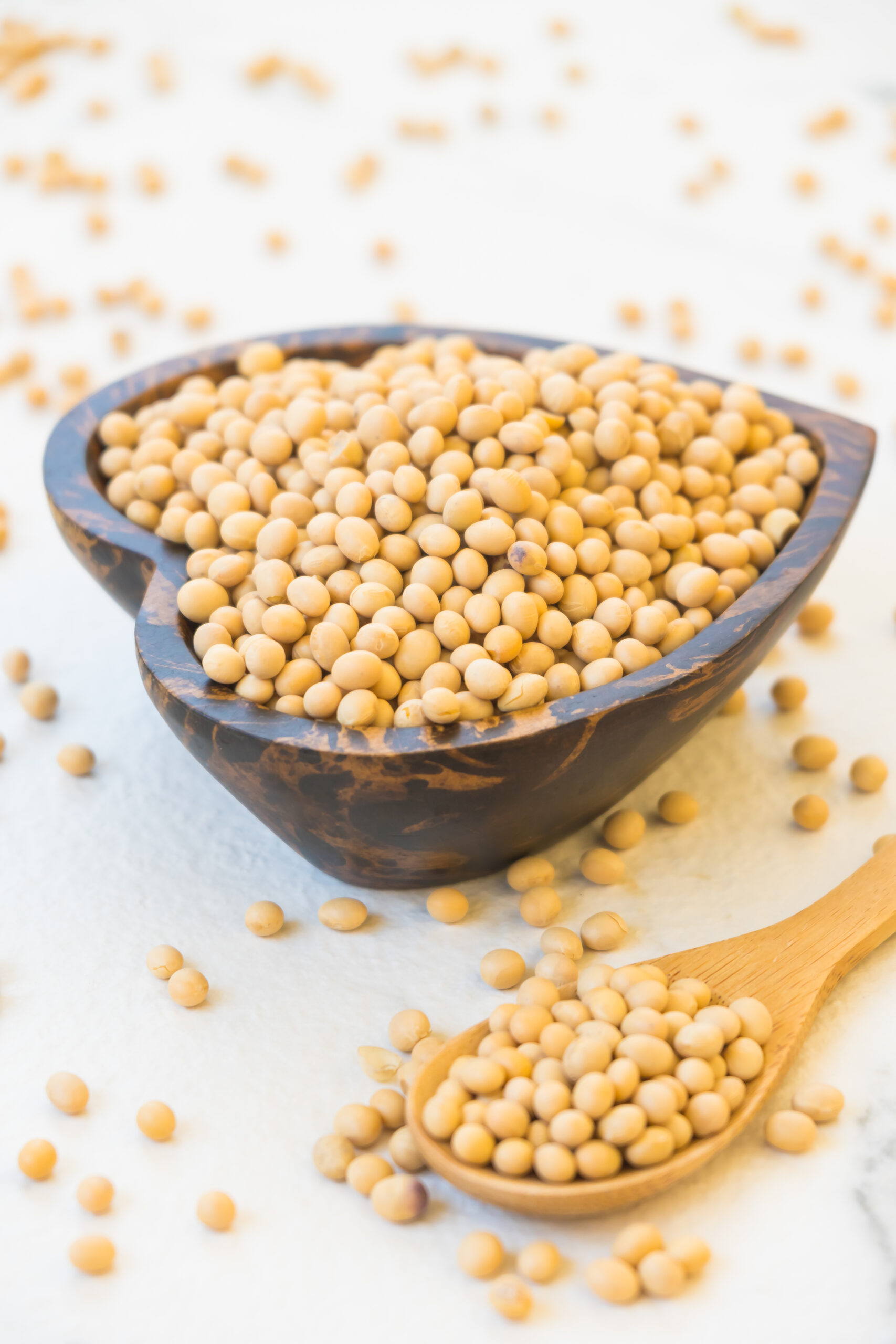 Soybeans
Soy beans are packed with various types of nutrients such as protein, antioxidants, and fibre. Besides that, soy beans are also rich in FOS, which can act as prebiotics.
References
Davani-Davari D, Negahdaripour M, Karimzadeh I, Seifan M, Mohkam M, Masoumi S, et al. Prebiotics: Definition, types, sources, mechanisms, and clinical applications. Foods. 2019;8(3):92.
Powthong P, Jantrapanukorn B, Suntornthiticharoen P, Laohaphatanalert K. Study of prebiotic properties of selected banana species in Thailand. Journal of Food Science and Technology. 2020;57(7):2490–500.
Koutsos A, Tuohy K, Lovegrove J. Apples and cardiovascular health—is the gut microbiota a core consideration? Nutrients. 2015;7(6):3959–98.
Lever E, Scott SM, Louis P, Emery PW, Whelan K. The effect of prunes on stool output, gut transit time and gastrointestinal microbiota: A randomised controlled trial. Clinical Nutrition. 2019;38(1):165–73.
Kaczmarek JL, Liu X, Charron CS, Novotny JA, Jeffery EH, Seifried HE, et al. Broccoli consumption affects the human gastrointestinal microbiota. Journal of Nutritional Biochemistry. 2019;63:27–34.
Liu Z, Lin X, Huang G, Zhang W, Rao P, Ni L. Prebiotic effects of almonds and almond skins on intestinal microbiota in healthy adult humans. Anaerobe. 2014;26:1–6.
Xu D, Feng M, Chu YF, Wang S, Shete V, Tuohy KM, et al. The prebiotic effects of oats on blood lipids, gut microbiota, and short-chain fatty acids in mildly hypercholesterolemic subjects compared with rice: A randomized, controlled trial. Frontiers in Immunology. 2021;12.
Aisara J, Wongputtisin P, Deejing S, Maneewong C, Unban K, Khanongnuch C, et al. Potential of inulin-fructooligosaccharides extract produced from Red Onion (allium cepa var. viviparum (Metz) mansf.) as an alternative prebiotic product. Plants. 2021;10(11):2401.
Ma Y, Wu X, Giovanni V, Meng X. Effects of soybean oligosaccharides on intestinal microbial communities and immune modulation in. Saudi Journal of Biological Sciences. 2017;24(1):114–21.